The Biography of Kokogenesis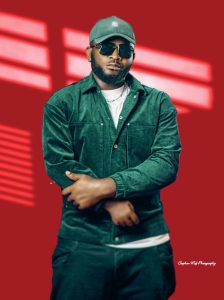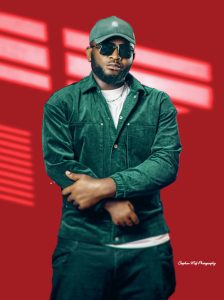 He is Bright Iheanyichukwu Inyama with stage name Kokogenesis. A native of umuahia, Abia State. Kokogenesis was born on the 19th November 1994 and was raised in the western part of Nigeria Lagos State to be precise. He is from the Family of 9 and the last child of late Mr Gideon Inyama.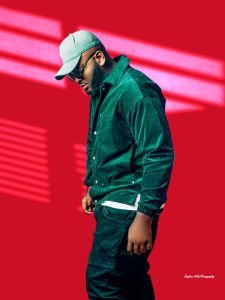 used to mime songs from his tender age back In the days at mafolukwu. He joined a music group in the first secondary school, he attended Citizen Comprehensive College temu epe but left the school due to the change of environment. He then got admitted to Honeyland College at ipaja. Kokogenesis was always singing in class and due to the extent that he got suspended indefinitely but he never went back. He then furthered to Liberty College to write his senior WAEC. Kokogenesis got admitted to study Marketing at Micheal Okpara University of Agriculture Umudike.
While schooling,he wrote his first song and recorded it and also performed in some major concert like Etisalat campus tour and the star lager state concert in umuahia he also won some awards while in school ..now he is an independent artist with his own Record Label called Cash Kartel Records.  He has a EP titled "Lyf Na Wyning" and is also currently working on his second EP.
To listen to Kokogenesis songs on Apple Music click here
To listen to Kokogenesis songs on Spotify click here
To download Kokogenesis songs click here
Keep In Touch


Join the Discussion
No one has commented yet. Be the first!