SHOCKING!! LASU Students Beat Bella Shmurda – See The Way He Was Looking (PHOTO + VIDEO)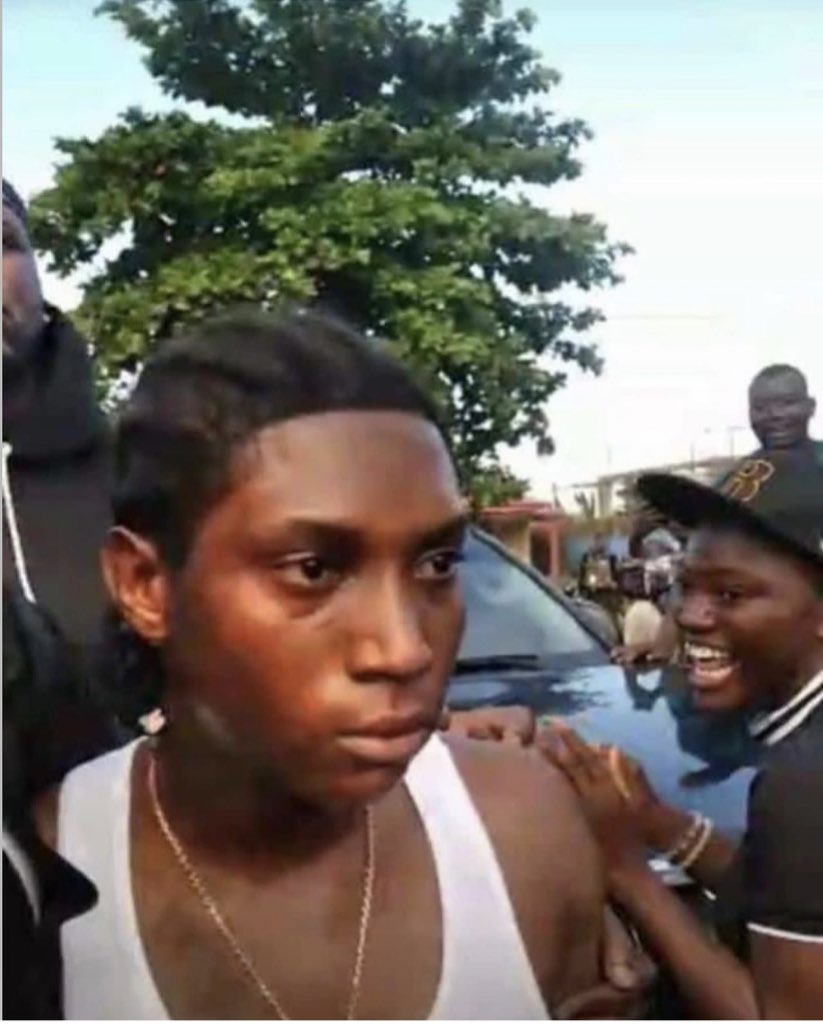 Maybe 4 years in LASU is something for Bella Shmurda After all!
Bella Shmurda was not met with an open arm from LASUITES with his coming back into the school campus for his right-hand man, Poco Lee show as he was seen Bella Shmurda beaten in LASU.
What transpired between Bella Shmurda and LASU students has not yet been known, but stay tuned as I'm on it.
See Photos of Bella Shmurda's Face in LASU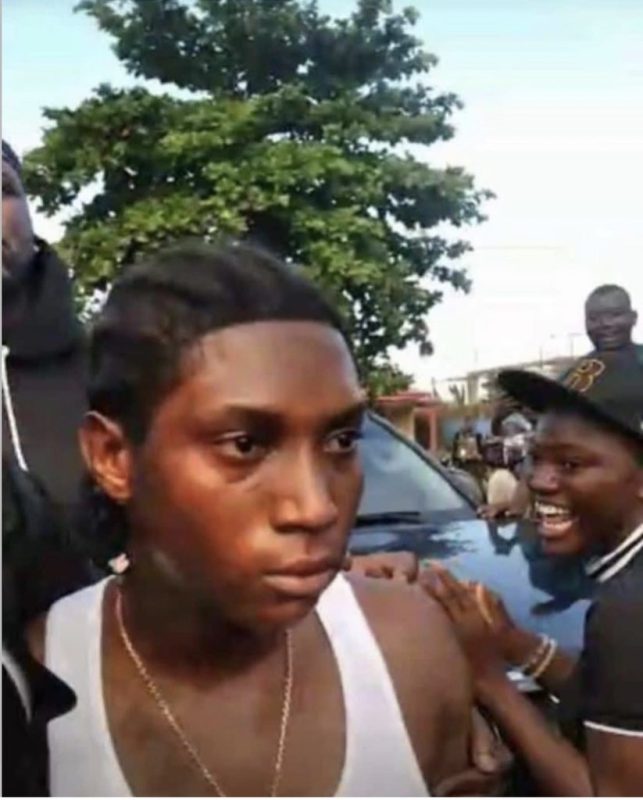 What did they do to Bella Shmurda at Lasu?🥹 pic.twitter.com/KuDqbglgtK

— BASITO (@itzbasito) July 13, 2023
Keep In Touch


Join the Discussion
No one has commented yet. Be the first!