Ruger – Jonzing Boy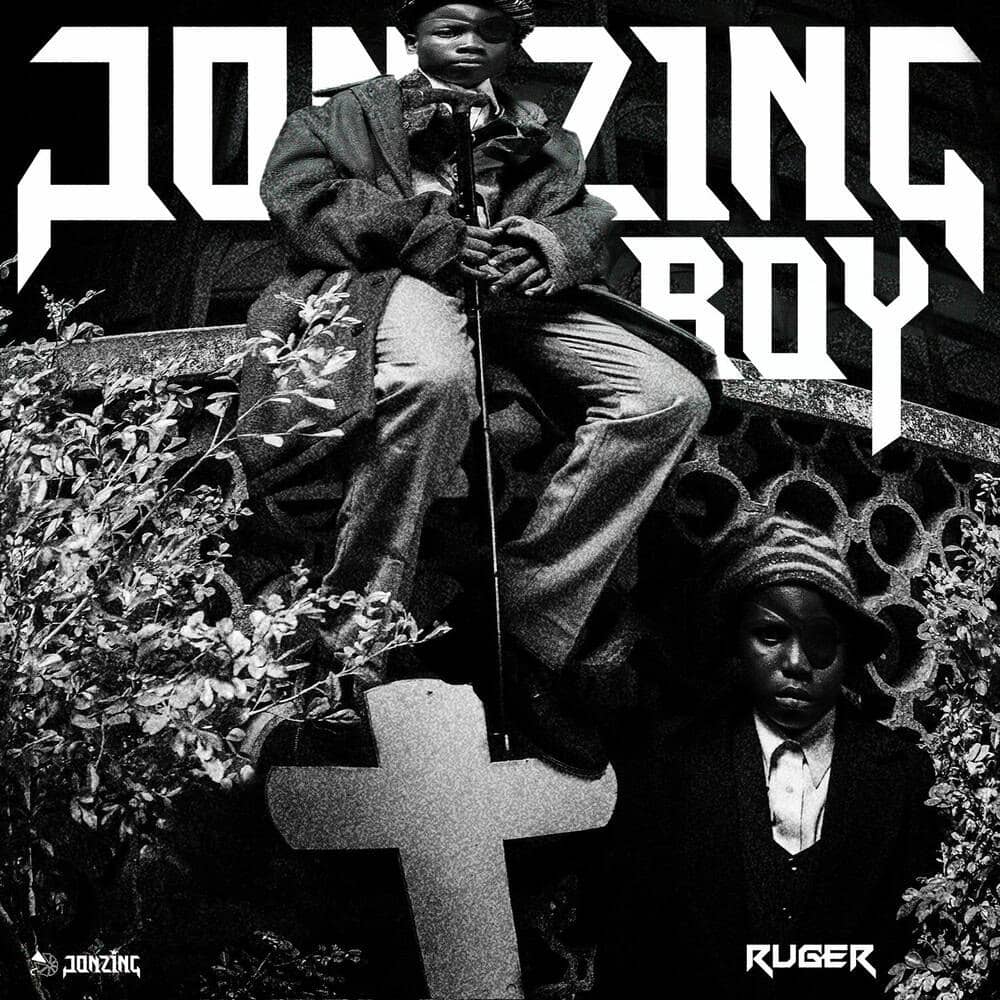 Heavyweight Nigerian music phenomenon and song composer Ruger just made his musical debut with an interesting track called "Jonzing Boy."
Furthermore, his followers will be enthralled by the song's masterful fusion of alluring melodies and inspirational lyrics. This most recent record demonstrates Ruger's unique style and musical ability in full, demonstrating his ability to write music that is appealing to audiences of all ages.
The Jozing World signee, Ruger, just uncovered another blockbuster song after the publication of "Red Flag," and his hit song "Asiwaju."
Enjoy Full Song…
Keep In Touch
Join the Discussion
No one has commented yet. Be the first!