Portable – Fuji Shakushaku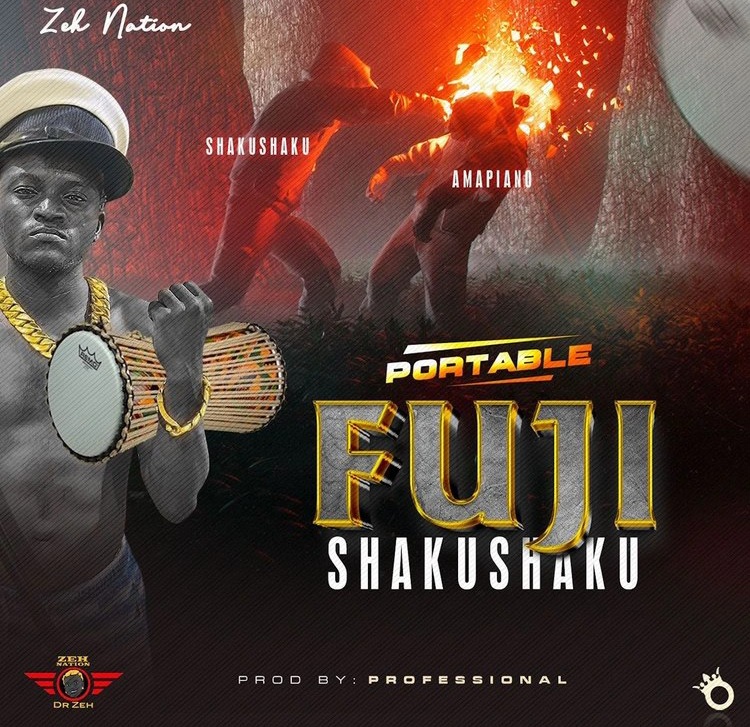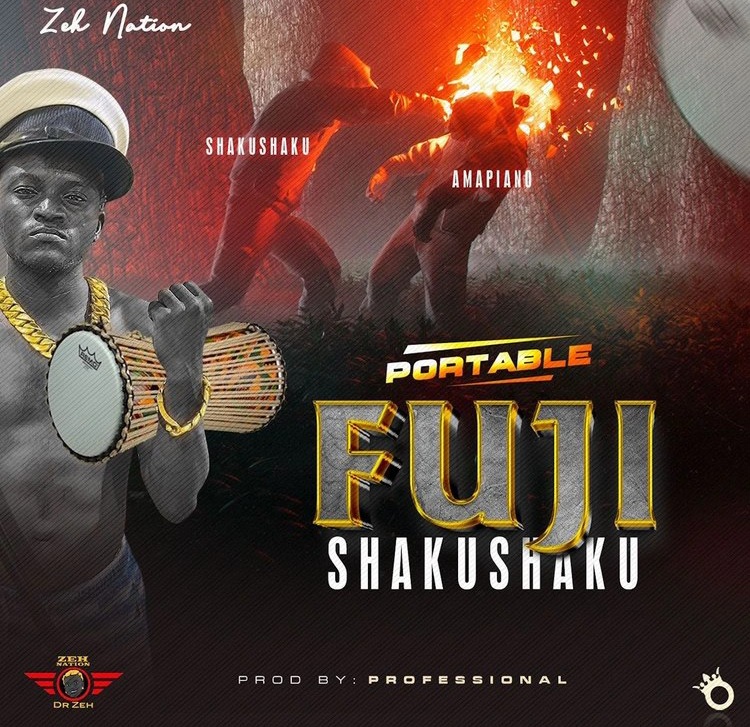 Portable – Fuji Shakushaku is the highly anticipated follow-up track produced by Professional Beat, building on the tremendous success of his previous hit single, "Enemies." With its catchy beats and infectious rhythm, this song is set to captivate audiences worldwide.
Transitioning seamlessly from the previous track, "Enemies," Fuji Shakushaku maintains the same energetic vibe that made its predecessor such a sensation. The transition is smooth, yet distinct enough to establish its own unique identity. Professional Beat's expert production skills shine through, creating a seamless flow that keeps listeners hooked from start to finish.
Listen!
Keep In Touch


Join the Discussion
No one has commented yet. Be the first!