Oladips – Imagination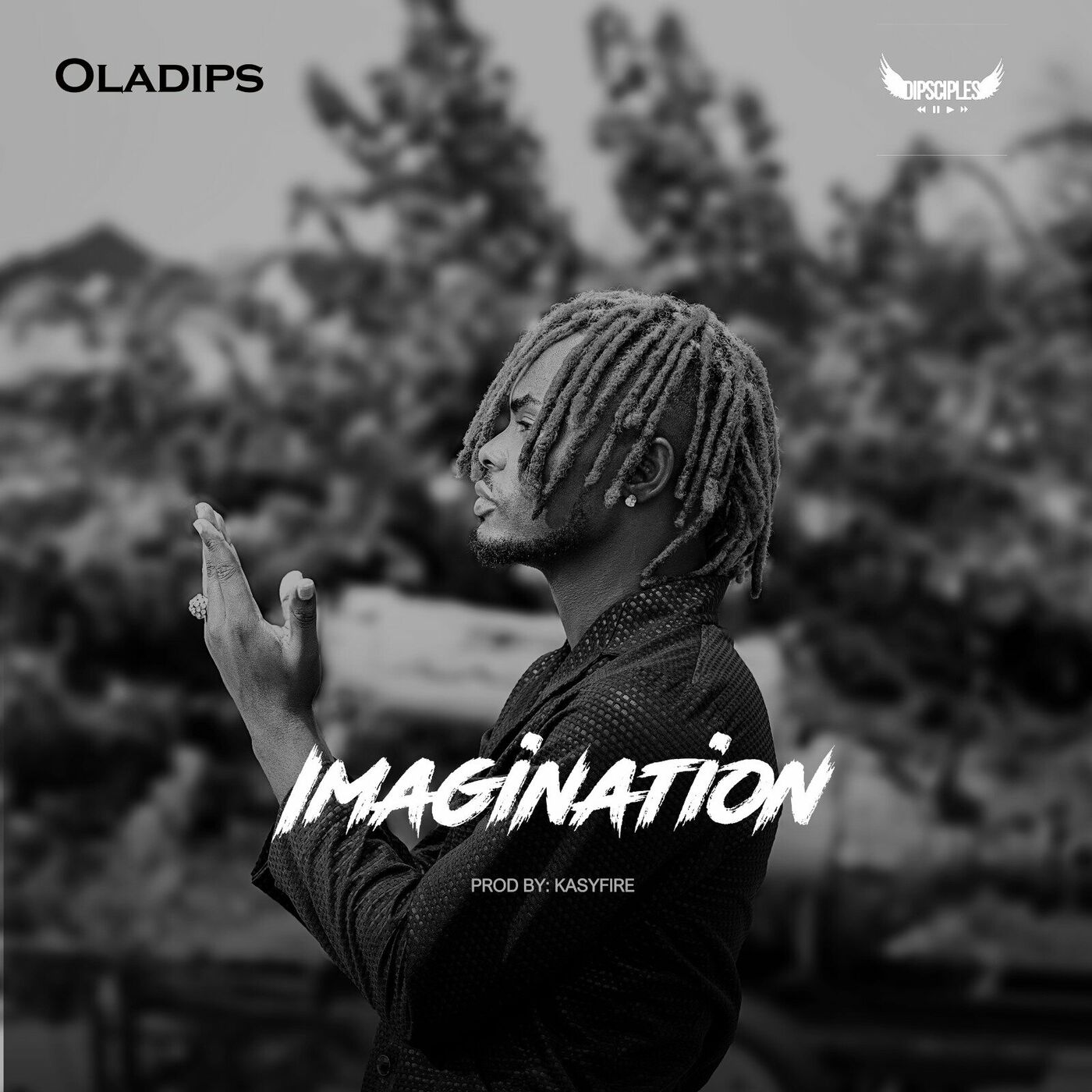 Oladips – Imagination MP3 Download Audio
Nigerian indigenous singer Oladips unleashes a brand new single for his lovely fans titled "Imagination." This is him coming out with his first solo single for the year.
The new record produced by Kasyfire is an impressive piece of music to mark his presence in the music scene.
He previously made appearances on a few released singles that include "Ire," and "If I wasn't Nigerian" followed by his earlier single – "Conversation With The Reaper."
Keep In Touch


Join the Discussion
No one has commented yet. Be the first!