MIXTAPE: OfofoLoaded ft. DJ Mayourskhid – Turn Me On Mix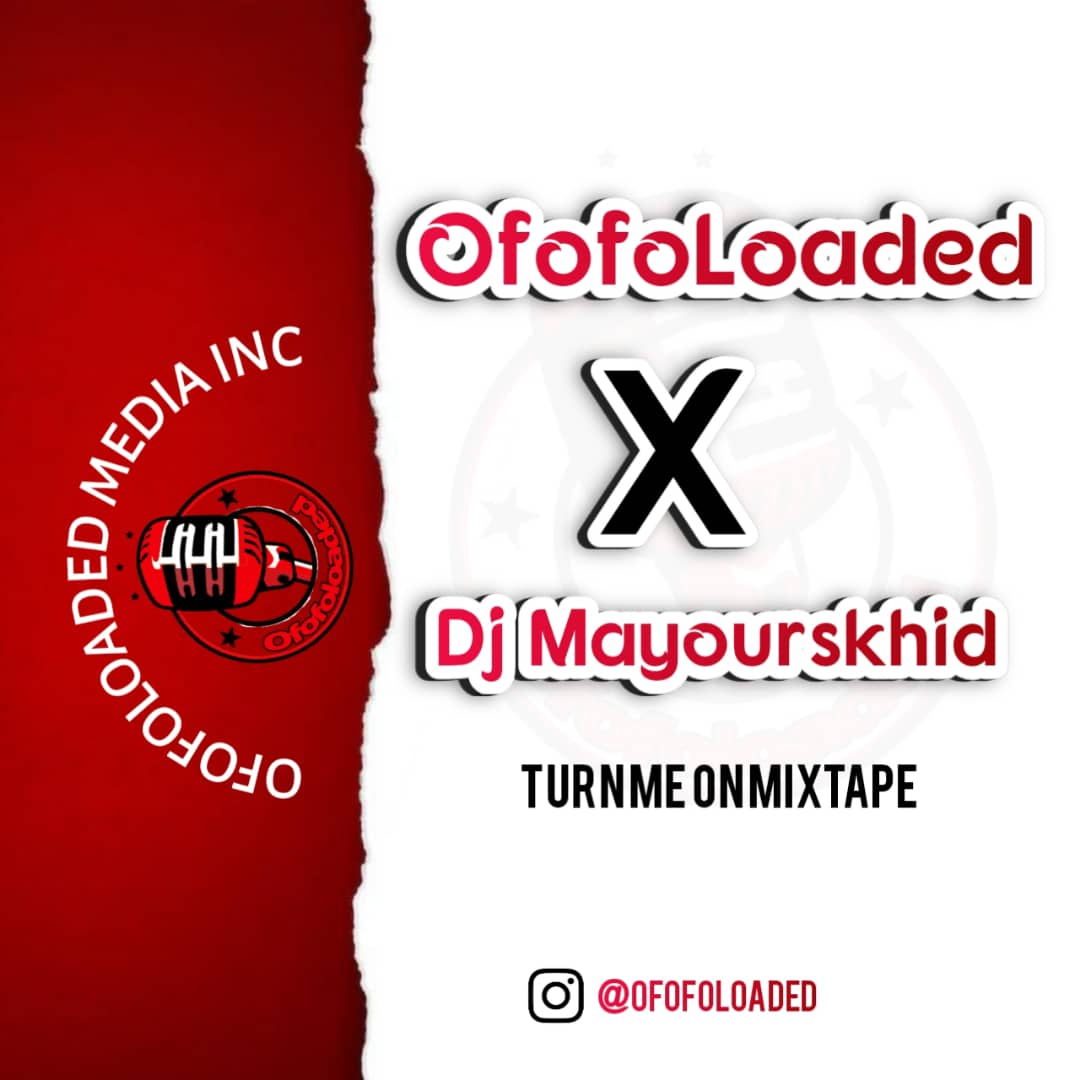 MIXTAPE: OfofoLoaded ft. DJ Mayourskhid – Turn Me On Mix Mp3 Download
Ofofoloaded Media presents new mixtape which is titled "Turn Me on" hosted by rising Disc Jockey, DJ Mayourskhid.
This mixtape features numerous Naija hits.
This mixtape contains the recently release dope song in Naija, and it's a must listen to mix. This one is called Turn Me on mixtape and it features the latest and greatest hits from your favourite artists.
You know Ofofoloaded always delivers the best vibes for your ears, so don't miss this one. Just hit the play button and enjoy the ride.
And don't forget to share this mixtape with your friends and family, because sharing is caring. Peace out!
Listen!!
Keep In Touch


Join the Discussion
No one has commented yet. Be the first!