Makinde Approves RCCG Pastor, Prince Afolabi Olaoye as New Soun of Ogbomoso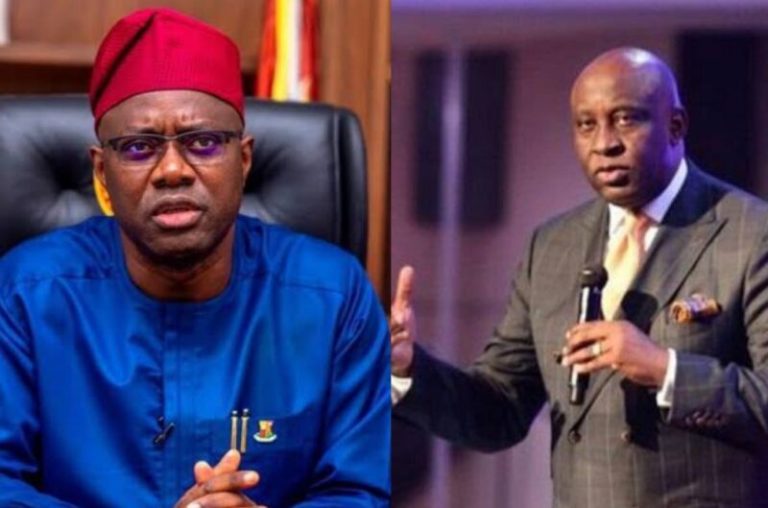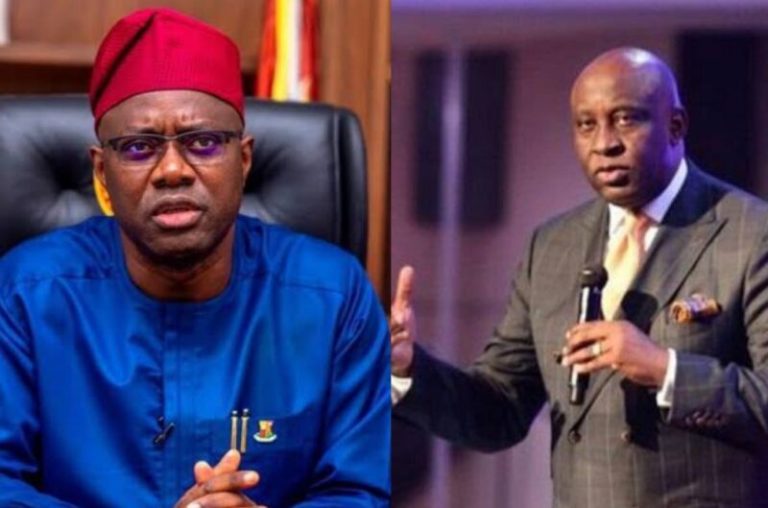 The Oyo State Governor, Seyi Makinde, on Saturday, approved the appointment of a pastor with the Redeemed Christian Church of God, Prince Afolabi Ghandi Olaoye, as the new Soun of Ogbomosoland.
It would be recall that the stool became vacant after the demise of Oba Jimoh Oyewumi Ajagungbade III, in December 2021, at the age of 95 years after he reigned for 48 years.
The selection of the new monarch had become the subject of a court case as the Chairman, Screening Committee for the Laoye ruling house, in Ogbomoso, Abdulwahab Laoye, said the family had not selected anybody to fill the vacant stool of Soun of Ogbomoso, dismissing as mere insinuations, social media report that someone had been selected.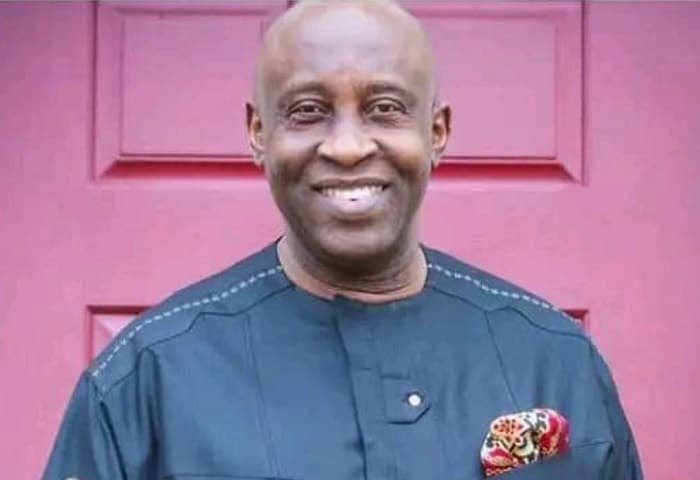 He said the ruling house had been dazed with the rumours that one Ghandi Afolabi, a pastor with the RCCG, had been selected.
"We did not select Ghandi and he is not among the 11 that the screening committee selected from 23 applicants. We do not want the matter to degenerate to the level of litigation. We scheduled a meeting on February 23 and invited the council to observe, but the council hijacked the process from us and added another seven persons on the claims that the seven persons equally obtained the Expression of Interest form, thereby raising the number of the applicants to 18."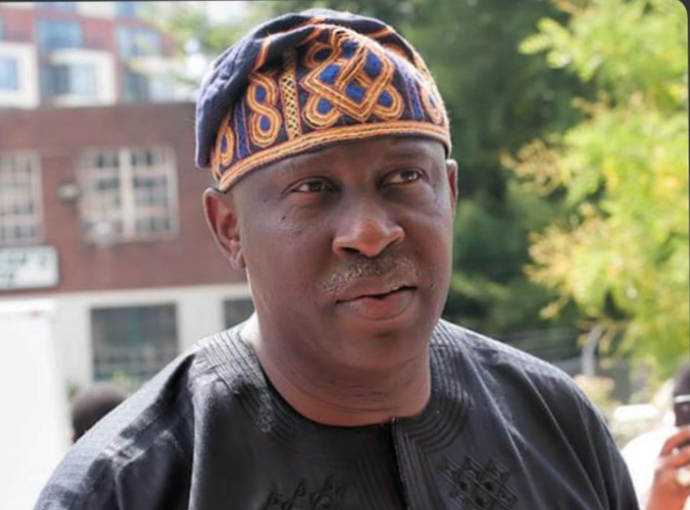 However, a statement by the Commissioner for Local Government and Chieftaincy Matters, Olusegun Olayiwola, in Ibadan, the state capital, on Saturday, said the announcement followed the long-drawn processes specified under the law.
Olayiwola said, "His Excellency congratulates the new Soun-elect on his ascension to the throne of his forebears."
The commissioner said the exalted position had placed the monarch-elect in the position to facilitate harmony, understanding, and tolerance amongst his people.
He also urged all sons and daughters of the ancient city of Ogbomoso to work with the monarch to consolidate the successes of his forefathers
Keep In Touch


Join the Discussion
No one has commented yet. Be the first!