LIVE STREAM: Chelsea vs Newcastle (Club Friendly 2023)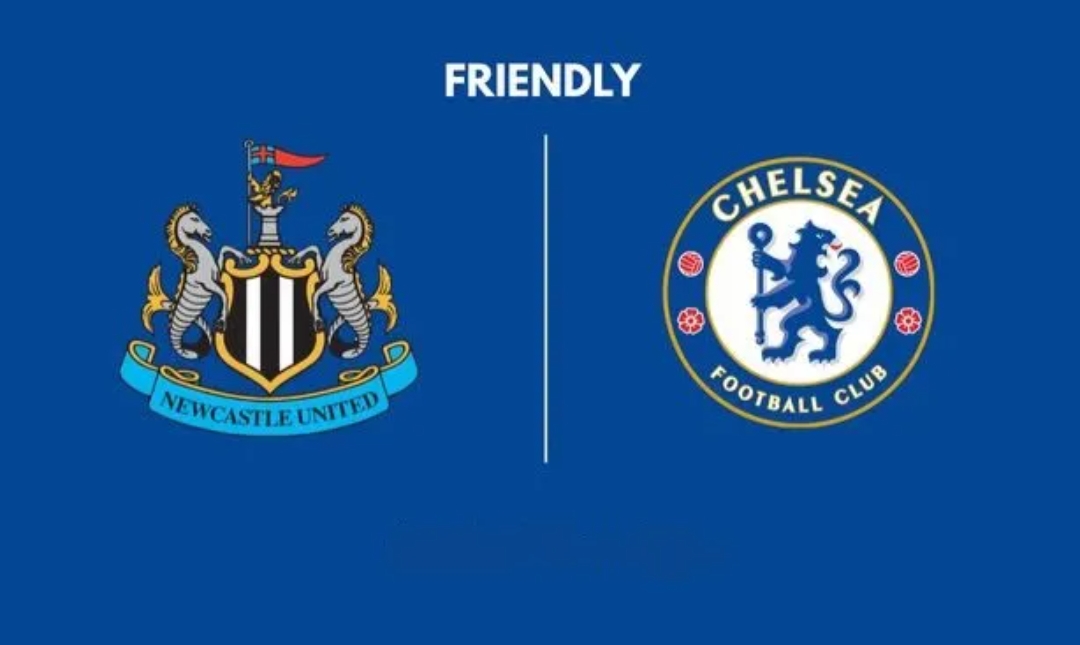 The Premier League sides continue their Summer Series campaigns in Atlanta as they feature at a very impressive Mercedes Benz Stadium. Chelsea started their pre-season tournament with a win over Brighton in Philadelphia, while the Magpies came back from two goals down to earn a draw against Aston Villa.
The Blues look set to be able to welcome back Reece James to feature for the first time since Mauricio Pochettino's arrival,

with Chelsea's new boss being able to assess where the west London side are at against Champions League opposition for the first time. Pochettino's team selection could be telling of how the likes of Enzo Fernandez and others' fitness is progressing.
It will also provide another opportunity to see who is in Pochettino's thinking around Chelsea's next captain after admitting that James would be a contender giving his journey with the club so far.
Keep In Touch


Join the Discussion
No one has commented yet. Be the first!