LIVE STREAM: AC Milan vs Newcastle United (UEFA CL 2023-24) #MILNEW #UCL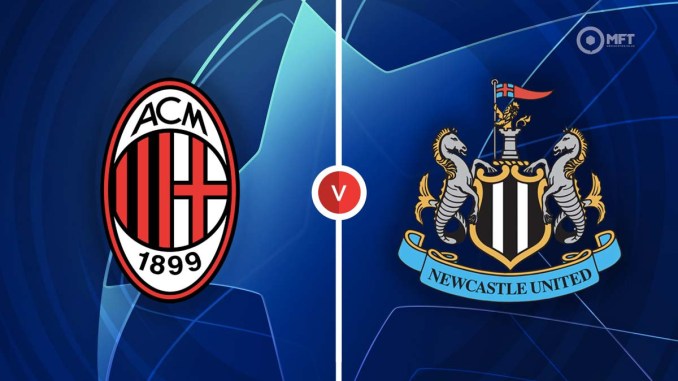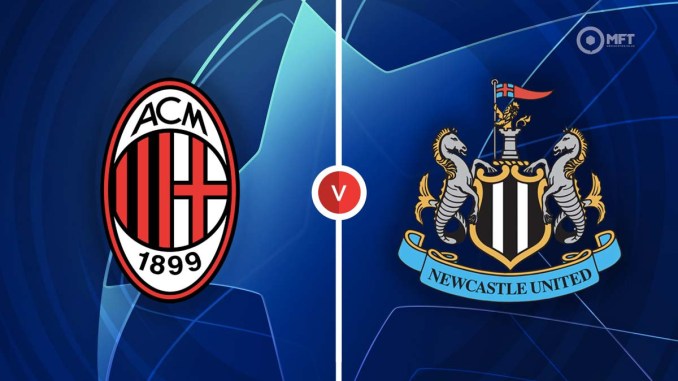 NEWCASTLE UNITED return to the group stages of the Champions League for the first time in 21 years and it doesn't come much bigger than a trip to the San Siro to face AC Milan on Ofofoloaded live stream.
The Geordies have been looking forward to this since they qualified last season and what a way to start.


And AC Milan must be on a serious downer after a disastrous 5-1 spanking from Inter Milan at the weekend. It was the first time Inter had netted five goals against their rivals since 1974 and it hardly inspires confidence.

Keep In Touch


Join the Discussion
No one has commented yet. Be the first!