Khaid – Forever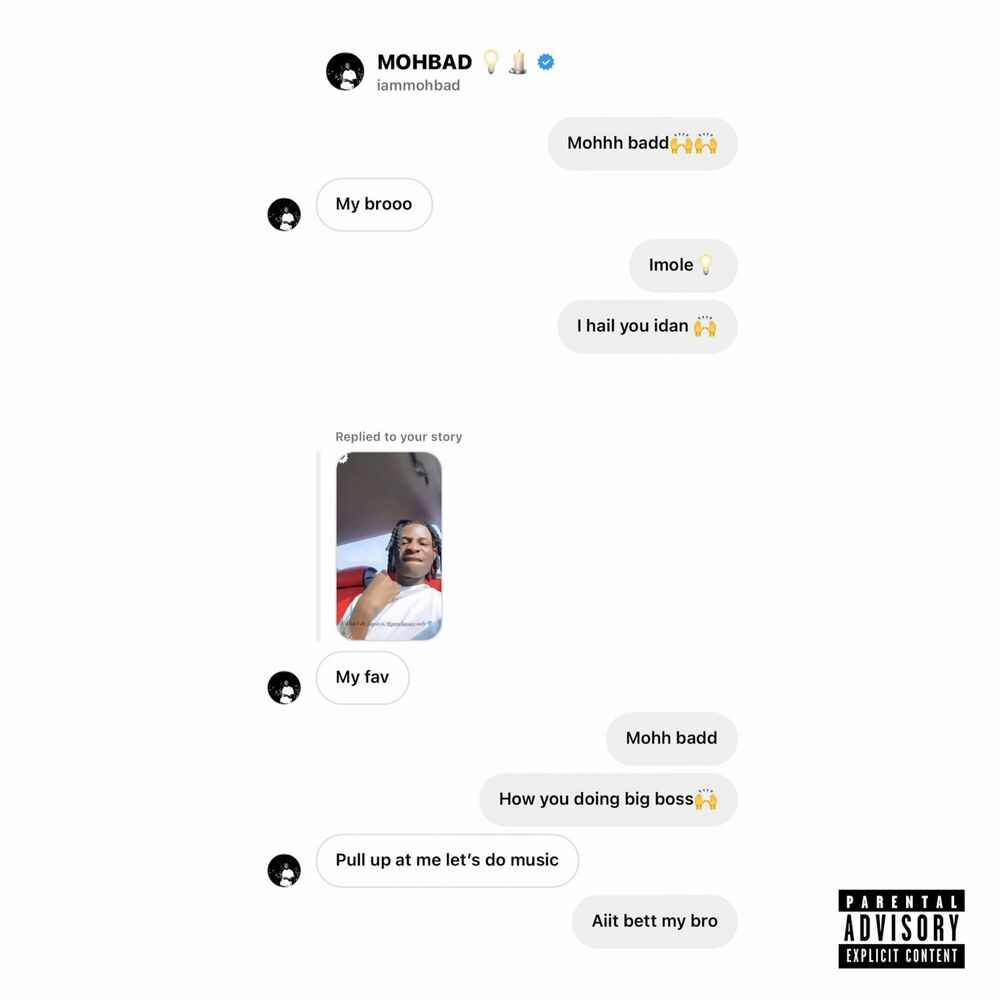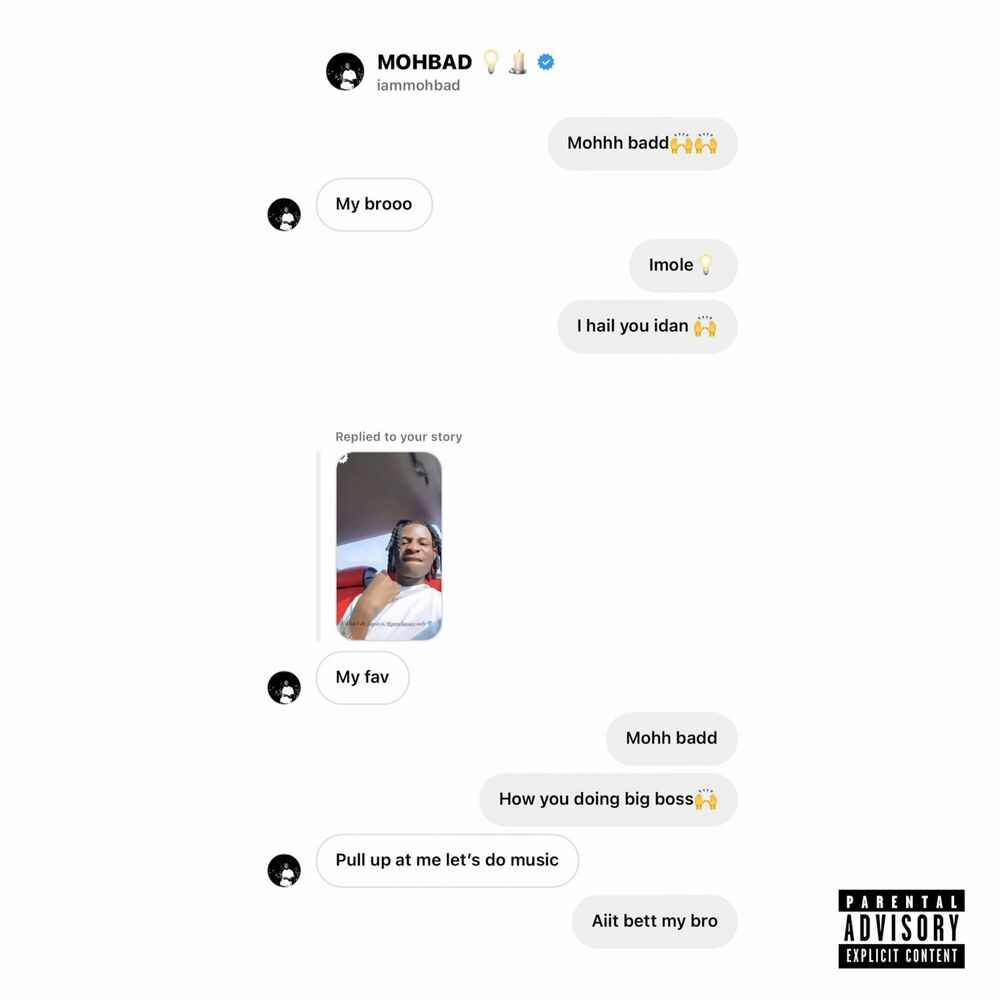 Forever by Khaid Mp3 Download
Nevile Recording artist, Khaid, offers a heartfelt homage for the demise of fellow artist, MohBad with his latest release tribute titled "Forever."
This song isn't just a track, but a touching ode to the revered MohBad, reflecting on the impact and legacy left behind by the artist.
Its somber and evocative production, curated by a renowned sound maestro, enhances the sentiment of the song; thereby, ensuring every note and lyric profoundly connects with the listeners.
Listen & Download Khaid – Forever Mp3 Audio Below.
Keep In Touch


Join the Discussion
No one has commented yet. Be the first!