Guice n Gin (Biography)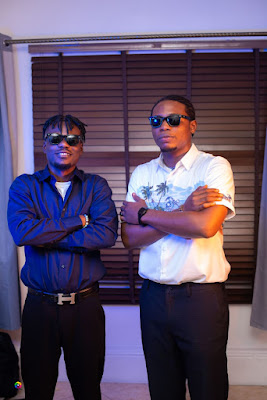 Minikwu Daniel Manuchim professionally known as "Young Rozay" and Nicholas Jackson Isimah professionally known as "Nicotine" are both amazing and exceptionally good song writers, Rappers, singers and stage performers who together have teamed up to form the formidable duo known as Guice 'n' Jin under the music group: Guice 'n' Jin Worldwide.
Young Rozay and Nicotine are both mind blowing talents born and raised in the beautiful city of PortHarcourt in Rivers state, Nigeria. They discovered their unique talents, started rapping and exceled at song writting at an early age, but their respective career's didn't kick off until after high school, when they teamed up and became members of Guice 'n' Jin Worldwide.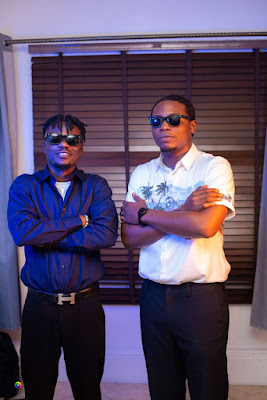 In April 2023, they released their debut single "Sportie Bet" featuring OL, an addictive melodious sound largely influenced by Afro beats, hip-hop and highlife. This astounding single has been making its rounds on the Internet and is well accepted and a favorite of so many, causing a very visible increase in their fan base.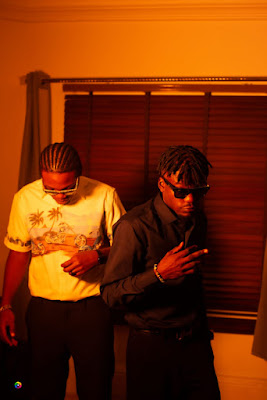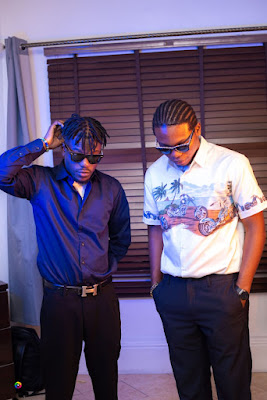 The next track released by the duo was titled "Osimhen" released in honour of popular Nigerian soccer superstar, Victor Osimhen.
Guice 'n' Jin are now currently pushing their newly released song, "Catfish" which is already making waves all over the country, a hit song, set to take over the music industry.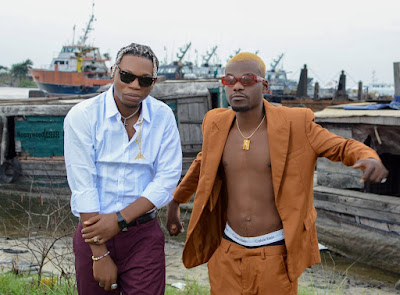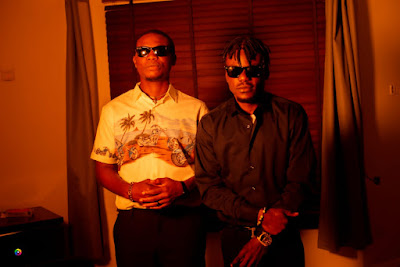 "We are born for greatness and we are set to conquer the world" are Young Rozay and Nicotine's mantra that guides them to keep showing the world the greatness and creativity they have in them.
Anticipate the new and unique sounds that would make waves and set trends in the music world from this duo as they're fully set to blow your minds with Great Music.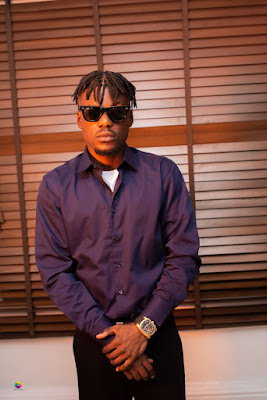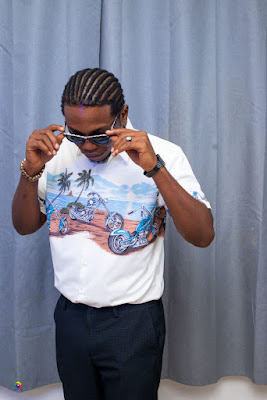 Keep In Touch


Join the Discussion
No one has commented yet. Be the first!