FFG ft. Billirano, Donnish & SAS INT – No Pain No Gain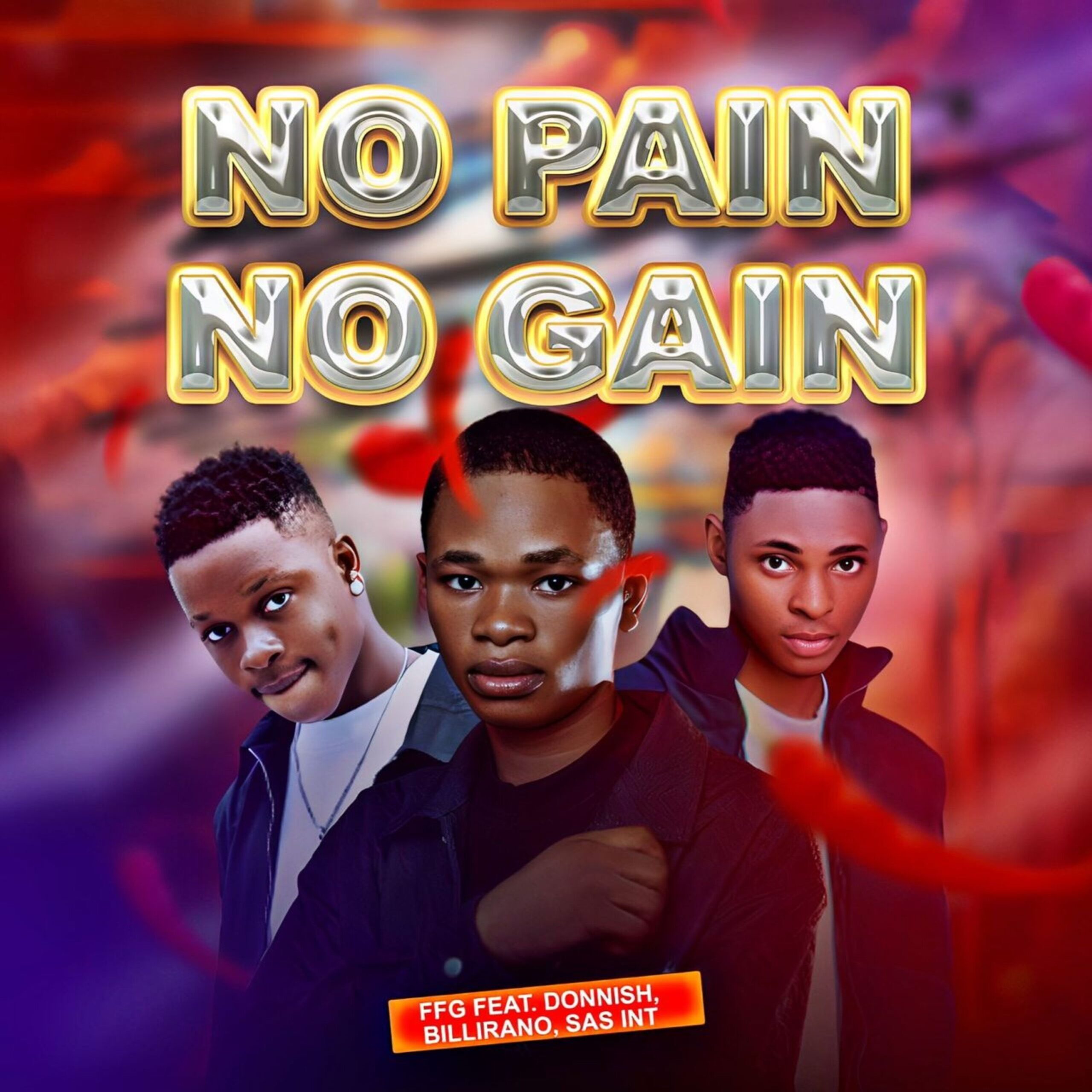 FFG ft. Billirano, Donnish & SAS INT – No Pain No Gain Mp3 Download
FFG entertainment presents this new music "No Pain No Gain" The song featuring the Sensational act, Billirano, SAS INT and the FFG founder himself – Donnish.
The song carries that positive energy and vibe to keep you going. However, you can add it to your playlist.
We strongly recommend that you include this excellent song in your repertoire because you will certainly enjoy listening to it.
As a consequence, if you hear music, you may only be familiar with the most recent exciting hits for Your Listening Pleasure.
Keep In Touch


Join the Discussion
No one has commented yet. Be the first!