EP: Yemi Rush – Flashy EP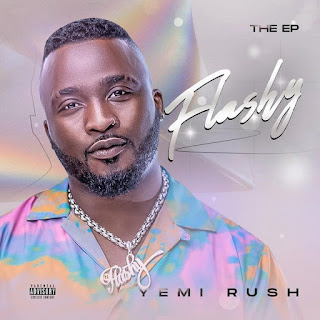 Joseph Samuel popularly known as Yemi Rush is a Nigerian singer and songwriter based in the UK.
Yemi Rush releases his new project titled "FLASHY EP".
The EP featured four tracks and the service of the vocals of "Bmysireo" on its track 3 titled "JAPA".
See track list below:
Download the Full EP on streaming platforms HERE
DOWNLOAD FREE BELOW:
DOWNLOAD "JAPA (Rmx Ft. Bmystireo)"
Keep In Touch


Join the Discussion
No one has commented yet. Be the first!