Crayon Ft. Magixx – You vs You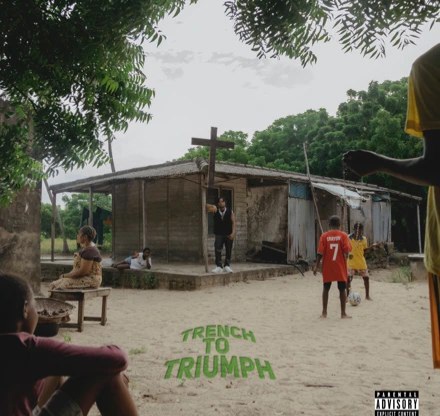 Nigerian singer-songwriter and talented artist, Crayon, has just released an impressive single titled "You vs You". This song is an absolute must-have for your Playlist.
"You vs You" is the 6th track on Crayon's latest project, "Trench to Triumph", which consists of a total of 13 tracks. The album showcases Crayon's versatility and unique style as an artist.
The impressive record serves as a track off the body of work Project, "Trench to Triumph".
Adding to the brilliance of this record is the vocal contribution from the incredibly talented superstar, Magixx. Their collaboration takes the song to another level, creating a captivating and memorable listening experience.
Keep In Touch


Join the Discussion
No one has commented yet. Be the first!