Crayon – Calvary Kid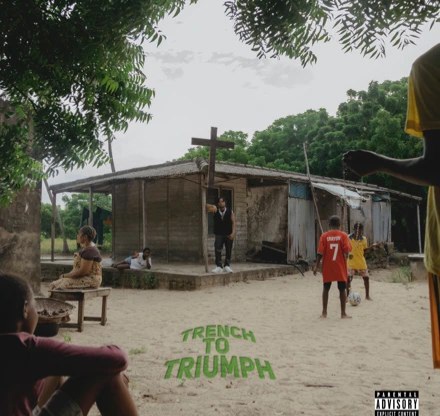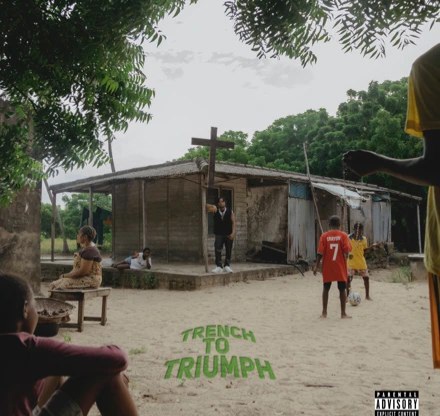 Crayon latest release, 'Calvary Kid,' is a captivating track that forms a part of his newly launched music collection, the 'Trench to Triumph EP.' This EP comprises an impressive selection of 13 intriguing tracks, each carefully crafted by the talented producer Andre Vibez (Vibezz).
'Calvary Kid' takes listeners on a soulful journey, blending Crayon's distinct vocal style with Vibezz's masterful production. The song delves into themes of struggle, resilience, and triumph, as the artist shares personal stories of overcoming challenges and finding strength in adversity.
Keep In Touch


Join the Discussion
No one has commented yet. Be the first!