Ckay ft. Blaqbonez – Hallelujah (Instrumental+Open Verse Challenge)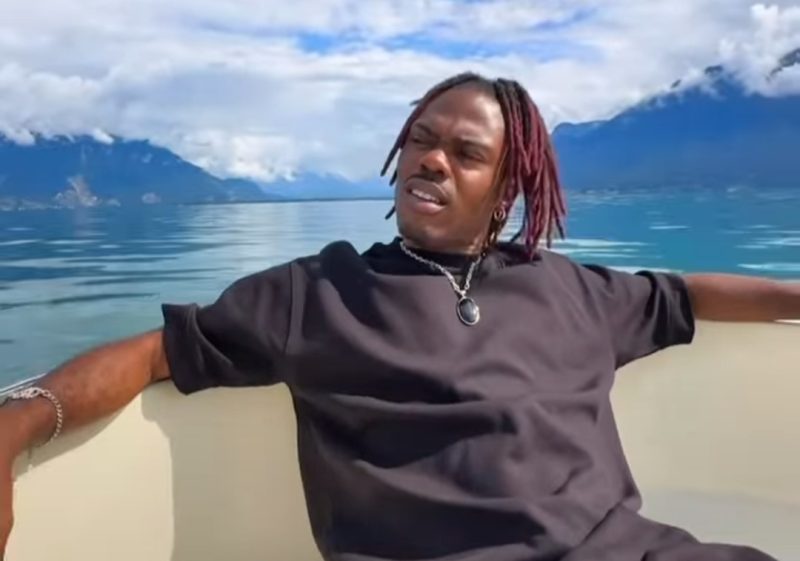 Ckay ft. Blaqbonez – Hallelujah (Instrumental+Open Verse Challenge)  Download Audio Mp3
The instrumental for the multi-talented musician CKay's song "Hallelujah" Open Verse Challenge is provided. It happens following the audio version's successful release.
Nigerian singer and songwriter, CKay shares an open verse with the instrumental to his trending hit single "Hallelujah" which features Blaqbonez. Download the instrumental below on OfofoLoaded. Drop your own verse on the beat create a 1min video, use the hashtag "#HallelujahOpenVerse" on your Instagram, Tiktok, Twitter post and tag @Ckay_yo , @blaqbonez and @ofofoloaded, make sure to be following on Instagram.
CKay has promised to give $2500 each for 2 winners, he shared this information via his social profile.
The dopest, interesting and most creative videos will be reposed on our page to showcase you to the world. Download Hallelujah Instrumental below;
Listen, Download & Share!
Keep In Touch


Join the Discussion
One Response