Adebisi Diamond ft. BNXN – Pray (Refix)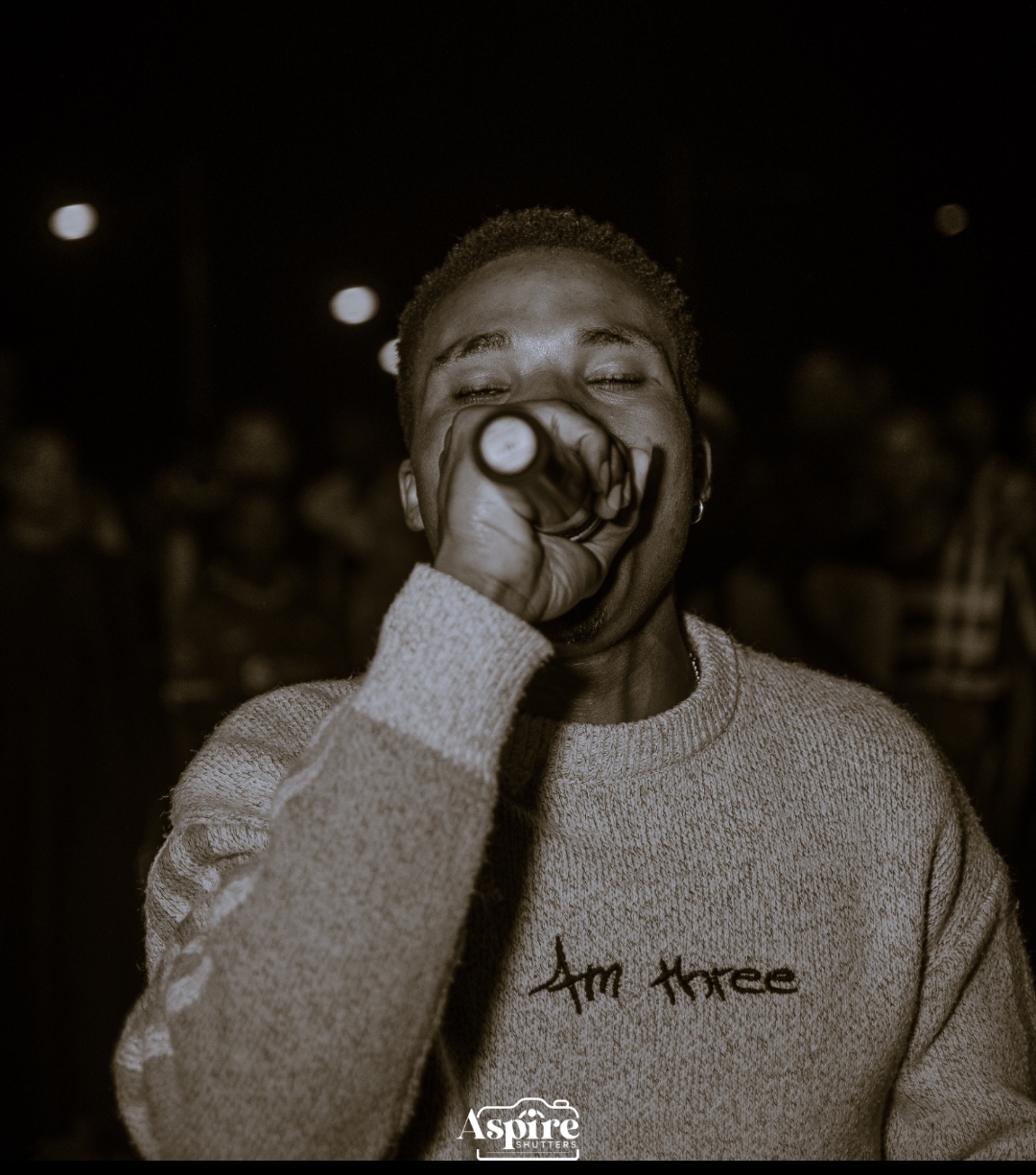 Adebisi Diamond ft. BNXN – Pray (Refix) Mp3 Download
Adebisi Pelumi Known as Adebisi Diamond, is a student of Kwara State University currently studying Accounting.
Adebisi Diamond has dropped his cover to BNXN's latest hit song "Pray".
The singer has been amazing as he keeps offering constant good tunes to entertain his fans.
The song carries that positive energy and vibe to keep you going. However, you can add it to your playlist.
Keep In Touch


Join the Discussion
No one has commented yet. Be the first!