Bella Shmurda ft Lil Kesh – DND (Do Not Disturb)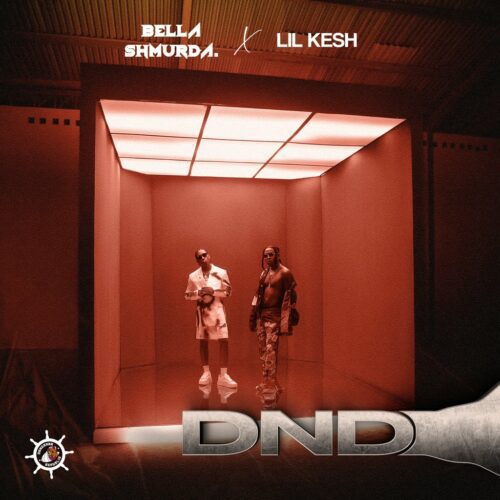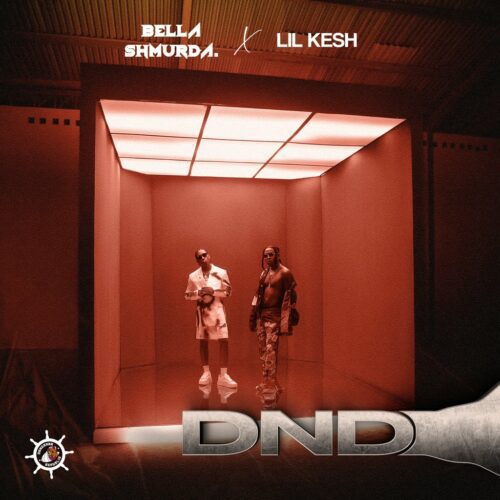 Bella Shmurda ft Lil Kesh – DND (Do Not Disturb) Mp3 Download
Nigerian singer Bella Shmurda teams up with rap sensation Lil Kesh in their hot collaboration "DND" (Do Not Disturb).
The new single is a fantastic piece that is about to take the airwaves by storm leaving fans craving more.
With its good production and captivating lyrics "DND" showcases Bella's signature blend of Afrobeat and street vibes complemented by Lil Kesh's fierce delivery.
This dynamic duo effortlessly creates a groove that is impossible to resist. As the anticipation builds for Bella Shmurda's forthcoming EP "DND" this thrilling track serves as a tantalizing taste of what's to come.
Keep In Touch


Join the Discussion
No one has commented yet. Be the first!