ALBUM: Omah Lay – Boy Alone (Deluxe)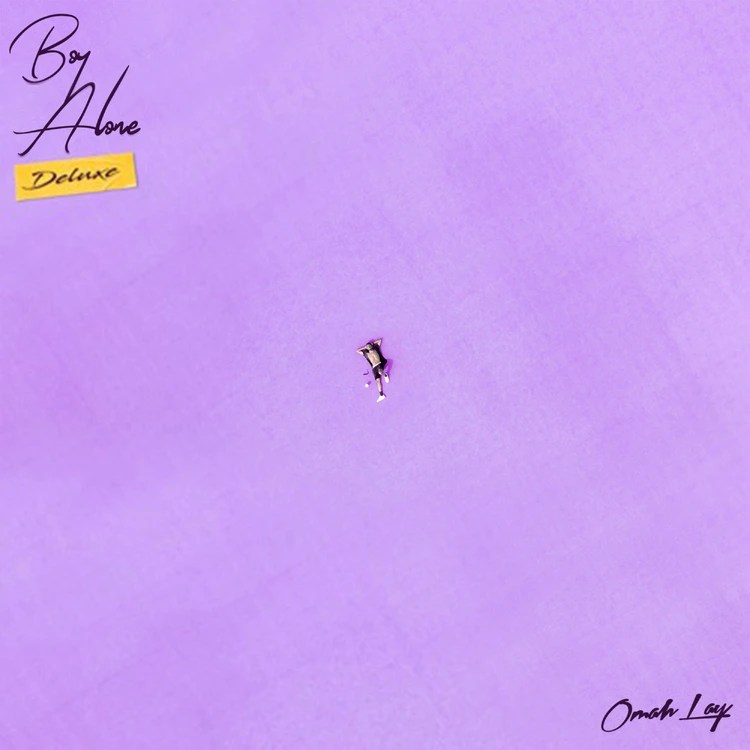 KeQaad / Sire Records presents the "Boy Alone" album deluxe by Omah Lay.
Omah Lay drops his much-anticipated new album deluxe titled "Boy Alone" an impressive body of work with good and exciting Afrobeat tracks. Boy Alone is the debut album project by Omah Lay.
"Boy Alone (Deluxe)" represents a significant milestone in Omah Lay's career. Building upon the success of his previous releases, this album showcases his evolution as an artist and his ability to captivate audiences with his unique blend of Afrobeat, R&B, and contemporary sounds.
The new deluxe album comes with an extra 6 songs added to his debut album and it includes features from Ozuna and Aitch.
Tracklist
It's Yours | DOWNLOAD MP3
Keep In Touch


Join the Discussion
No one has commented yet. Be the first!