ALBUM: Oladipupo – The Green Glory EP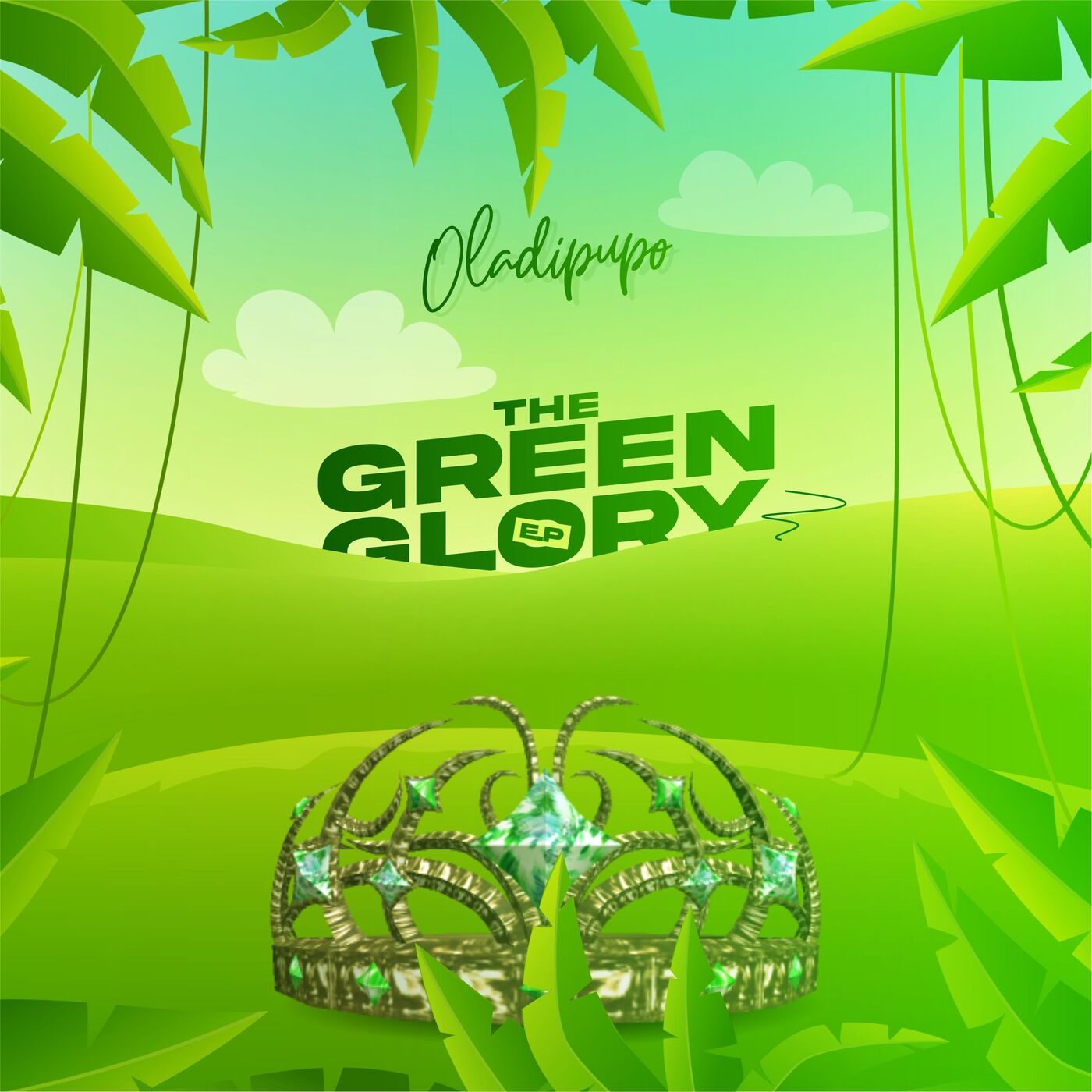 ALBUM: Oladipupo – The Green Glory EP Mp3 Download
Oladipupo Eniola, A student of Kwara State University is a fast rising Nigerian act whose genre of music is Hip Hop and Rap.
Oladipupo Releases his highly anticipated EP which is titled "The Green Glory". The new EP houses 5 tracks with BYN, Queen Diva and Dablinkz Virbz are the guest artistes on The project.
The Green Glory EP is that EP, as Oladipupo puts toward this project "The Greatness". With 5 amazing tracks and featuring too, You will enjoy this EP by Oladipupo.
Tracklists + Download
Keep In Touch


Join the Discussion
No one has commented yet. Be the first!