ALBUM: Cloud Me! – Party 99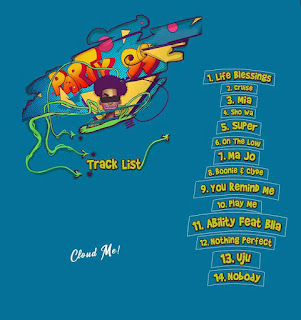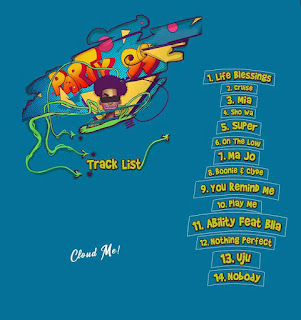 Tejiri Kode is a Nigerian versatile singer based in the UK. Formerly known as 𝗗𝗝 G MONEY, he rebranded as CLOUD ME! .
Cloud Me! releases his 3rd studio album with that imprint, the project is tagged "PARTY 99".
Party 99 entails a lot of unfolding on Cloud Me!'s versatility and potential.
Having released track 5 & 10 off the album recently, he releases the full project of 14 tracks.
The project on its sound engineering, featured the services of "Drexbeats", "Wizpop BEATZ" , " Mikebxnks" , "SmizyBeatz" , "TaylorGMadeIt", "ProdByVilla", "Boldface", "Sleekonthemix", & "Marqaimix".
Out of 14 tracks, Cloud Me! only invited the presence of BLLA on the album for the track number 11 titled "ABILITY".
Keep In Touch


Join the Discussion
No one has commented yet. Be the first!