Album: Balloranking – Ghetto Vibrations EP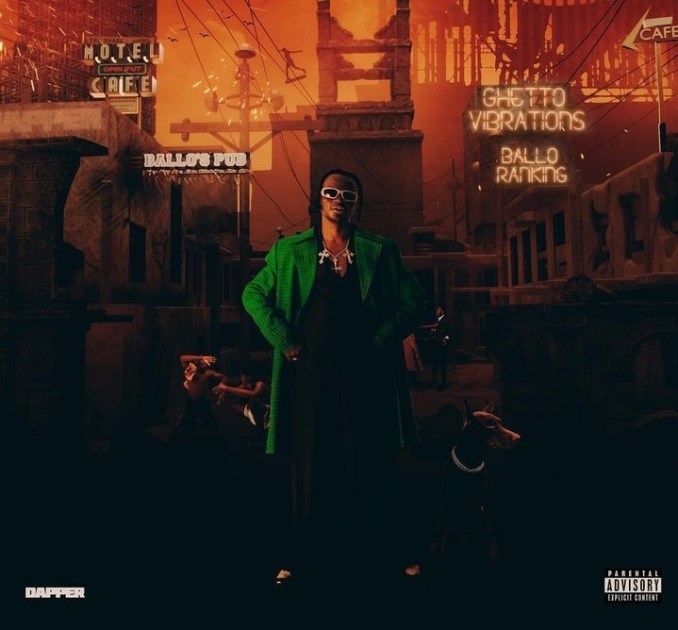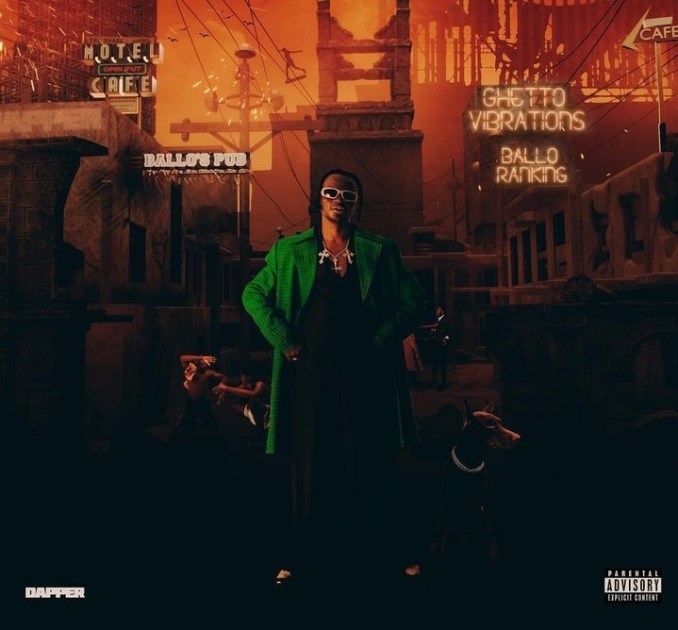 Download Balloranking Ghetto Vibration Mp3 Audio
Nigerian recording artist and record producer, Balloranking come with a brand new exceptional Extended Playlist tagged "Ghetto Vibrations EP."
This new collection of song contains a set of six mind-boggling tracks that showcases his musical prowess, with features from Popular Nigerian rap maestro ODUMODUBLVCK, Raving Nigerian musical artist and Plutomania headliner Shallipopi, Skilled Nigerian musical genius HotKid, and Rasaqi NFG, a very talented Nigerian singer-songwriter.
In addition, this new collection of songs should definitely find a place on your list of favorites.
DOWNLOAD GHETTO VIBRATIONS EP BY BALLORANKING AUDIO MP3 BELOW.
2. Balloranking – Pass Me The Light (feat. ODUMODUBLVCK)
3  Balloranking – My Darling (feat. Dwillsharmony)
4. Balloranking – Don Perignon (feat. Shallipopi)
6. Balloranking – Aye (Remix) (feat. HotKid & Rasaqi NFG)
Keep In Touch


Join the Discussion
No one has commented yet. Be the first!