ALBUM : Balloranking – Ghetto Gospel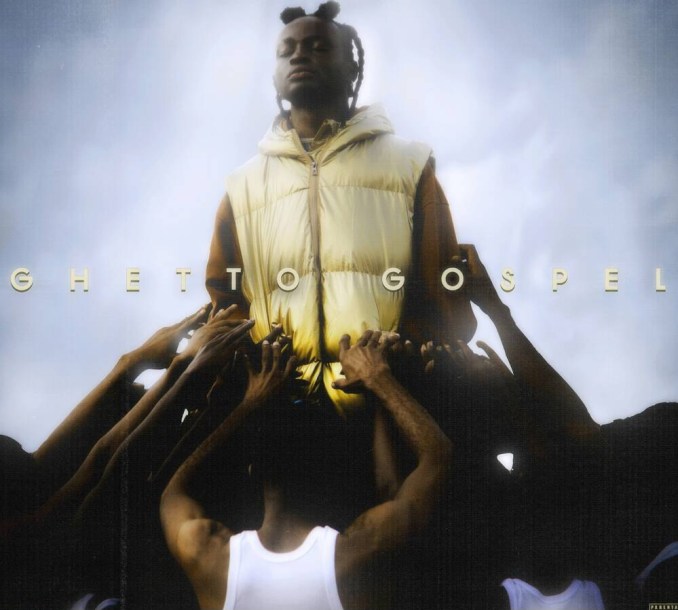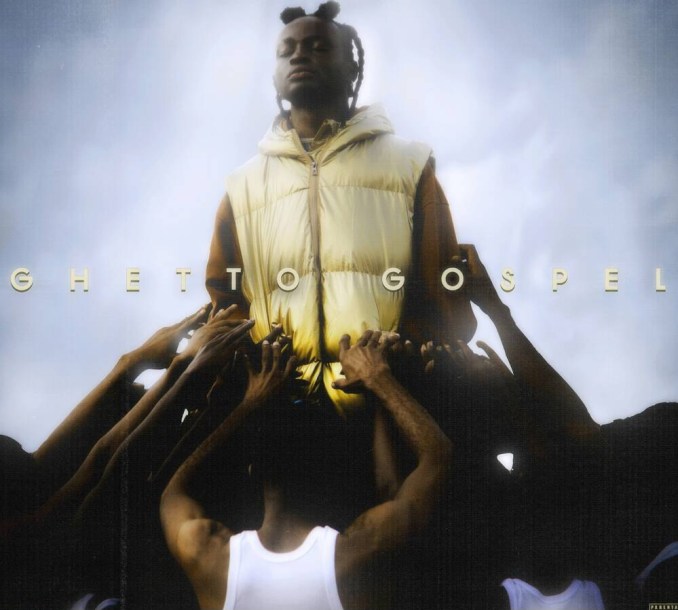 "Balloranking's 'Ghetto Gospel' EP is a musical masterpiece that unveils the remarkable talents of this Nigerian recording artist, signed under the Dvpper Music label.
Musically, Comprising 15 extraordinary tracks, this freshly released compilation is a testament to his exceptional musical prowess. The EP boasts an impressive lineup of featured artists, including L.A.X, Bella Shmurda, HotKid, Dablixx Osha, and lot more.
Tracklist Below.
Keep In Touch


Join the Discussion
No one has commented yet. Be the first!