Nollywood Actor, Murphy Afolabi, Is Dead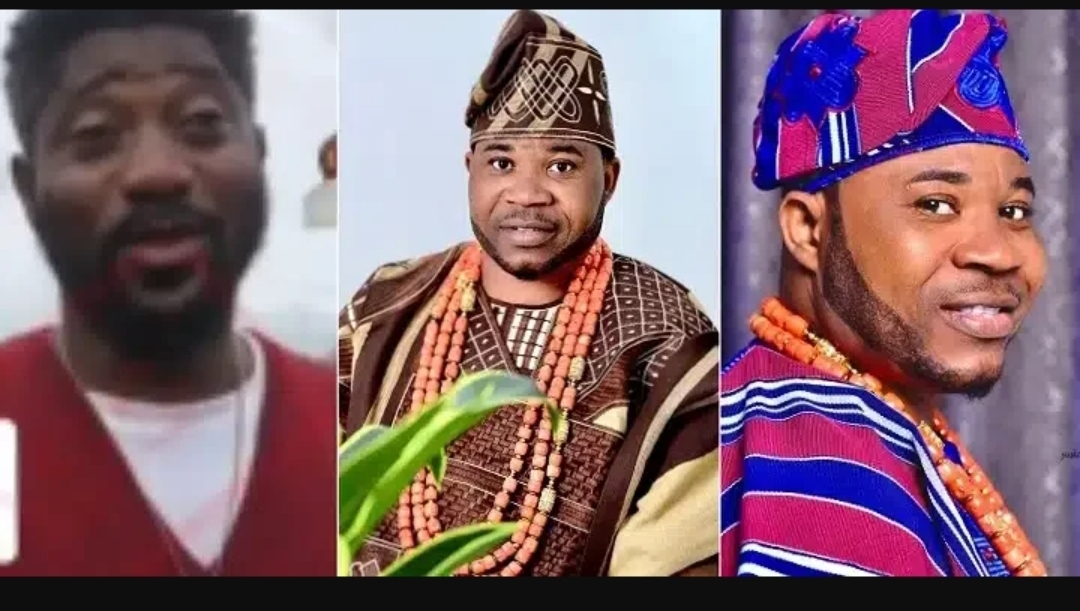 In a devastating turn of events, Murphy Afolabi, a beloved Nollywood Yoruba actor, has tragically passed away.
No details yet about the circumstances surrounding Afolabi's death, however, a colleague of the deceased in the Yoruba subsector of the Nollywood, Tunde Ola-Yusuf, has confirmed the sad news.
Tho, rumour has it to have died from injuries sustained from falling down in the bathroom. He was 49 years old.
Ola-Yusuf, a well-known actor, director and producer, took to his Facebook page on Sunday afternoon to mourn Afolabi.
He wrote: "REST IN PEACE…
"May God give the family and close associates the fortitude to bear the loss.
"Good night Muphy Afolabi."
Keep In Touch


Join the Discussion
No one has commented yet. Be the first!