LIVESTREAM: Barcelona vs Real Madrid (Pre-Season Club Friendly)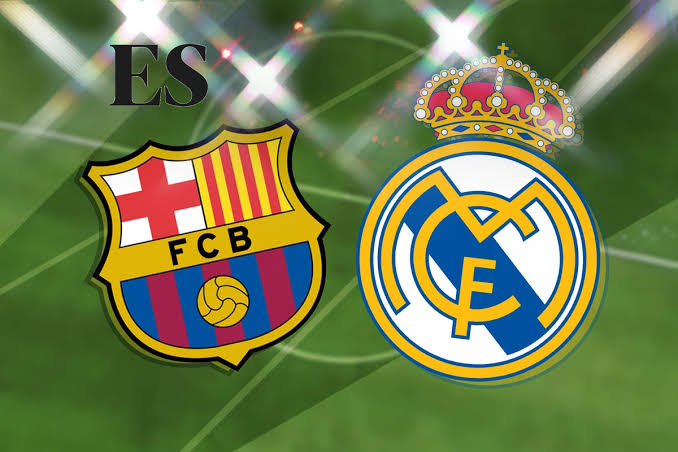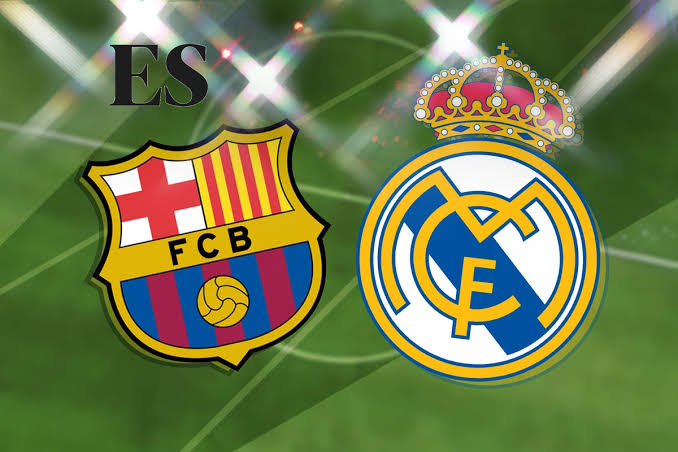 Whether in any competition or in a club friendly such as Saturday's meeting between Barcelona and Real Madrid would continue to be referred to as a 'Clasico' tie.
As the Spanish giants clash at the AT&T Stadium in Texas, Xavi's men recently faced a 5-3 loss against Arsenal, while Carlo Ancelotti's outfit emerged 2-0 winners against Manchester United.
A Clasico is always special, no matter where it is played. Whether in Madrid, Barcelona, a European stadium…or in Dallas And, it's in Dallas where Real Madrid and Barcelona will next face off in a clash that can hardly be called a friendly on Ofofoloaded Blog.
Keep In Touch


Join the Discussion
No one has commented yet. Be the first!