Kilamity – Imagination (Radio Edit) ft OlaDips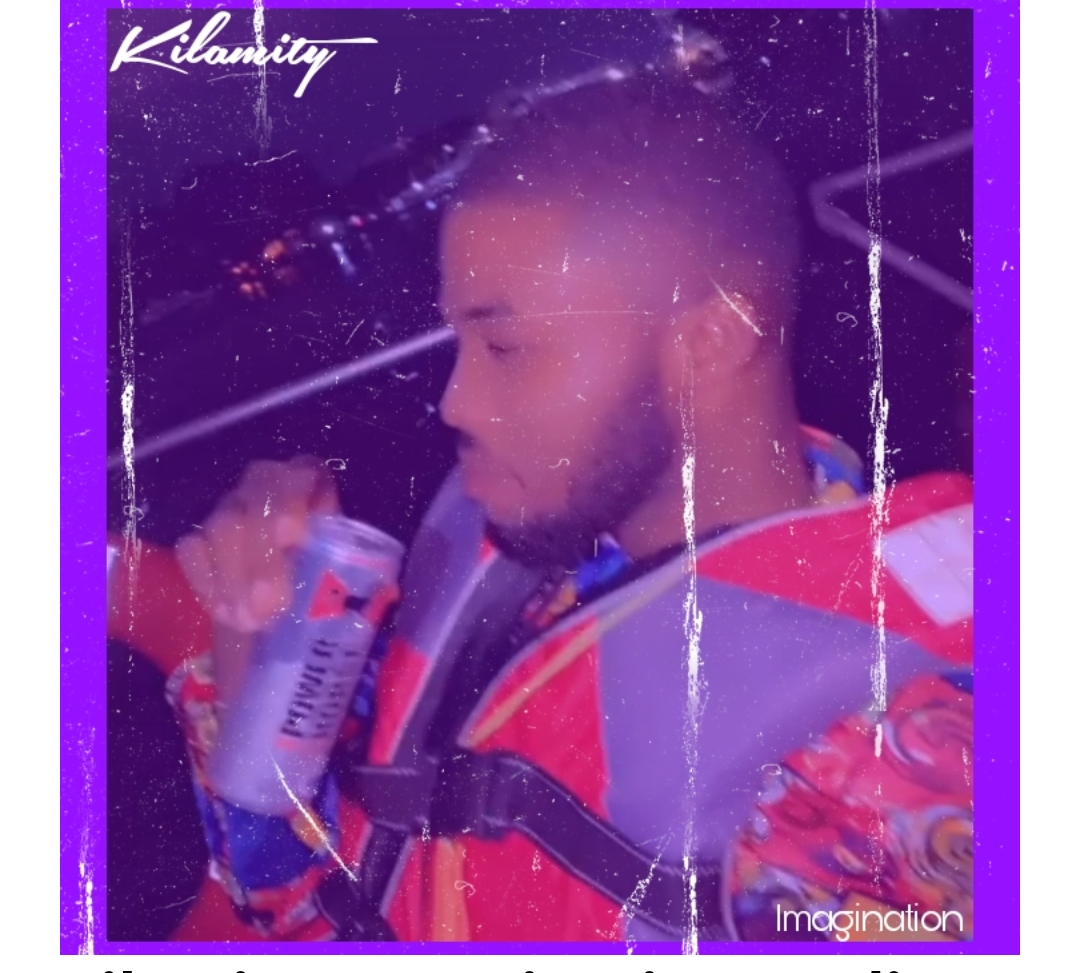 Kilamity – Imagination (Radio Edit) ft OlaDips Mp3 Free Download
Imagination (Radio Edit)" is a fresh music release that comes after the "JUST BELIEVE (EP)" by Kilamity. This new track features OlaDips and brings a mix of creative sounds. Notably, it's part of a follow-up effort.
Additionally, there's a collaboration with an emerging artist named Dheess. This collaboration showcases a blend of established and upcoming talent, adding a dynamic touch to the music scene.
The track presents a shorter, radio-friendly version of the song, maintaining its catchy and imaginative essence. It's an exciting addition to Kilamity's music journey and demonstrates the power of collaboration in the world of music.
Listen, Download Enjoy!
Keep In Touch


Join the Discussion
No one has commented yet. Be the first!