Henry Ogbonna Biography, Wikipedia, Age, Career, Networth, Wife, Children, Movies & Pictures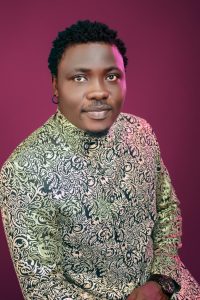 Henry Ogbonna Biography, Wikipedia, Age, Career, Networth, Wife, Children, Movies & Pictures
Personal Life
Henry Ogbonna is a Nigerian actor and film producer. He was born and raised in surulere Lagos but hails from Imo State. He graduated from Ekiti State University where he studied History and International Studies.
Career
He found his first career in Logistics Management and proceeded to acquiring an International Diploma and Advanced Diploma in Logistics and Transport in 2018 and 2019 respectively from the Chartered Institute of Logistics and Transport in United Kingdom.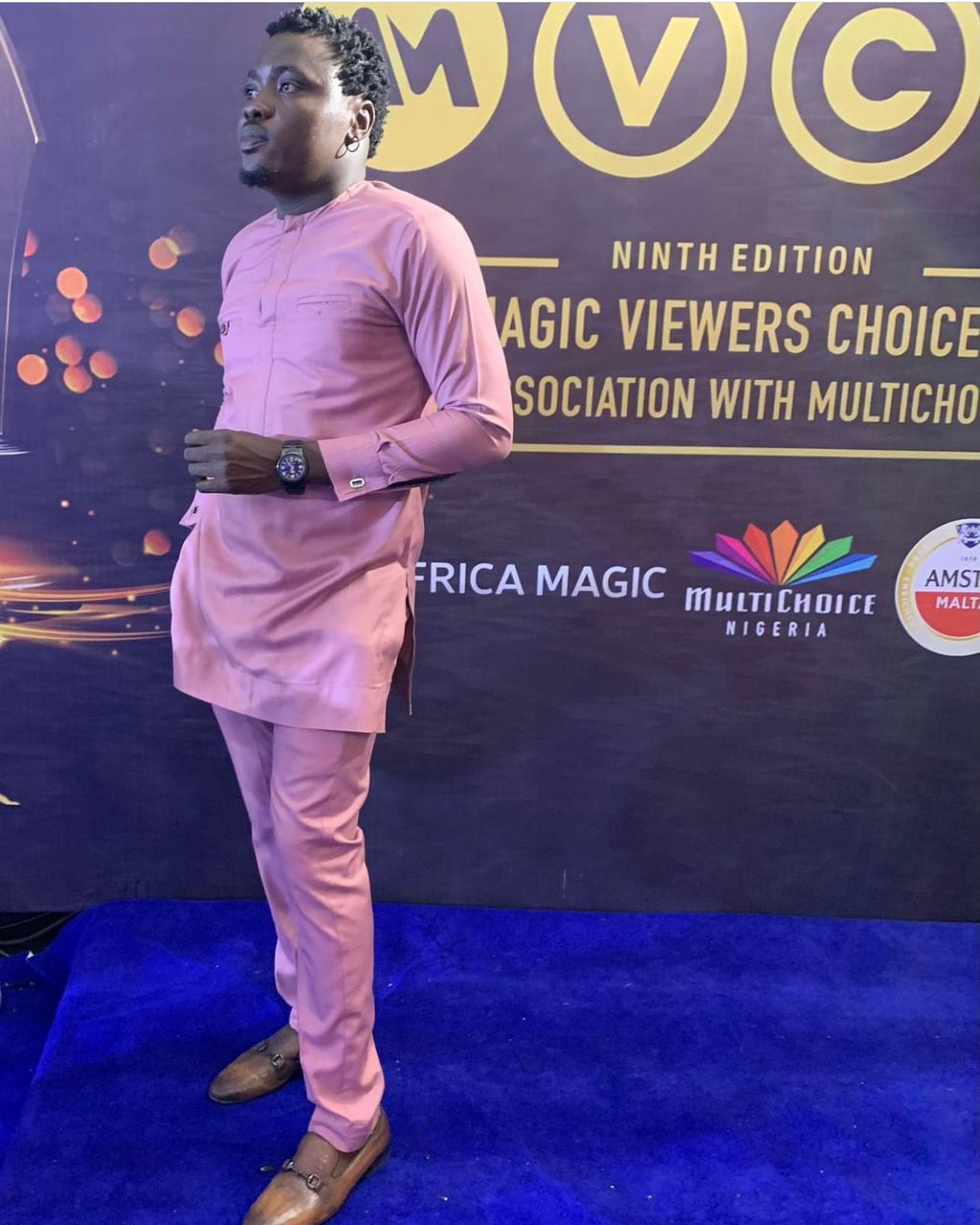 He is currently a Chartered Member of CILT. He was also honored with a Doctorate Degree award in Leadership and Strategic Management by Azteca University Mexico, for his recognition and achievements so far in Leadership Management.
Age
He was Born 13th July 1988
Due to his passion for entertainment, He joined the movie industry in 2020 as a movie producer and actor.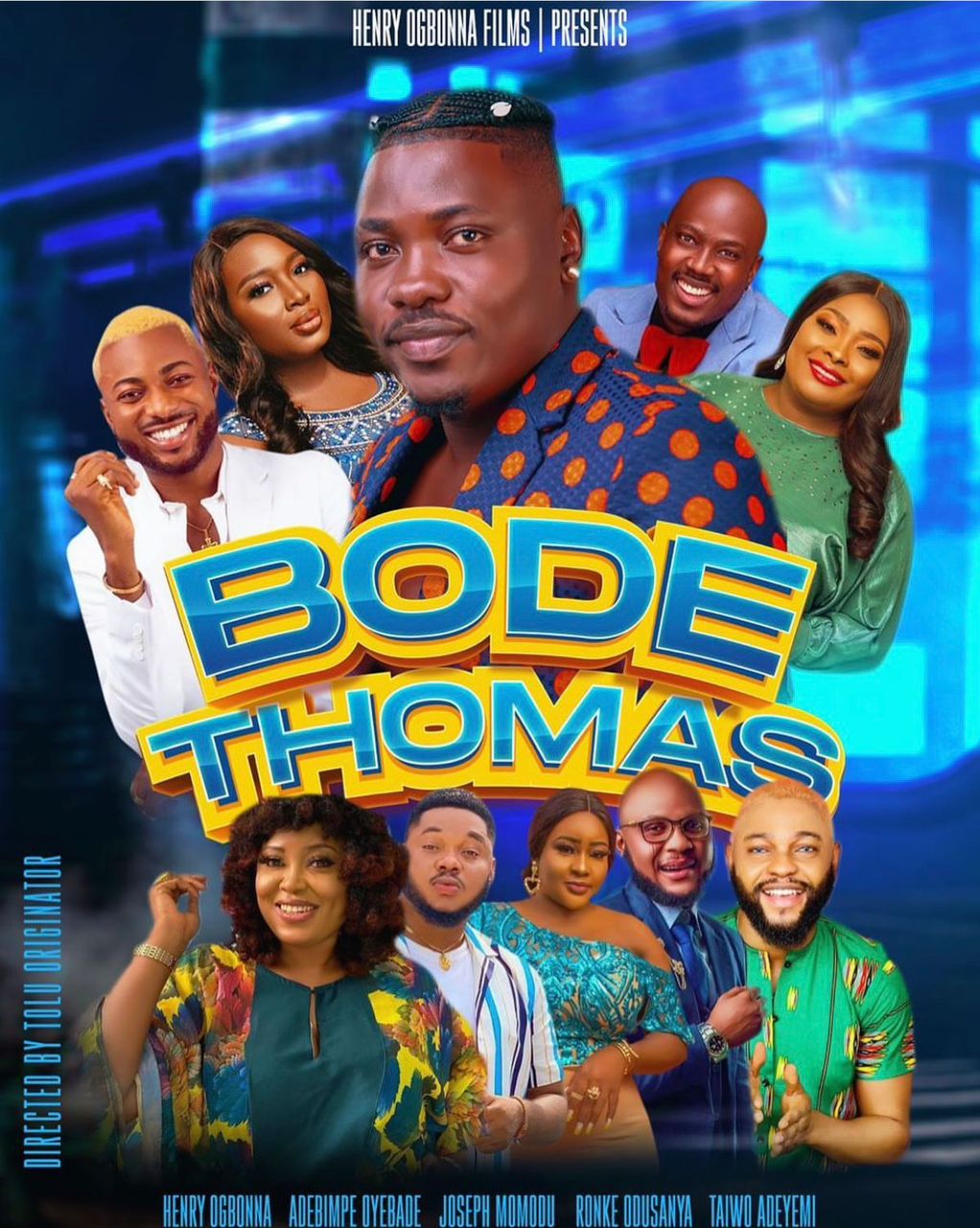 He has featured in several movies and has also solely produced movies
Movies
Cougars
Battle Line,
Bode Thomas
Lekki Hustlers
Tyler's Mansion
To mention but a few.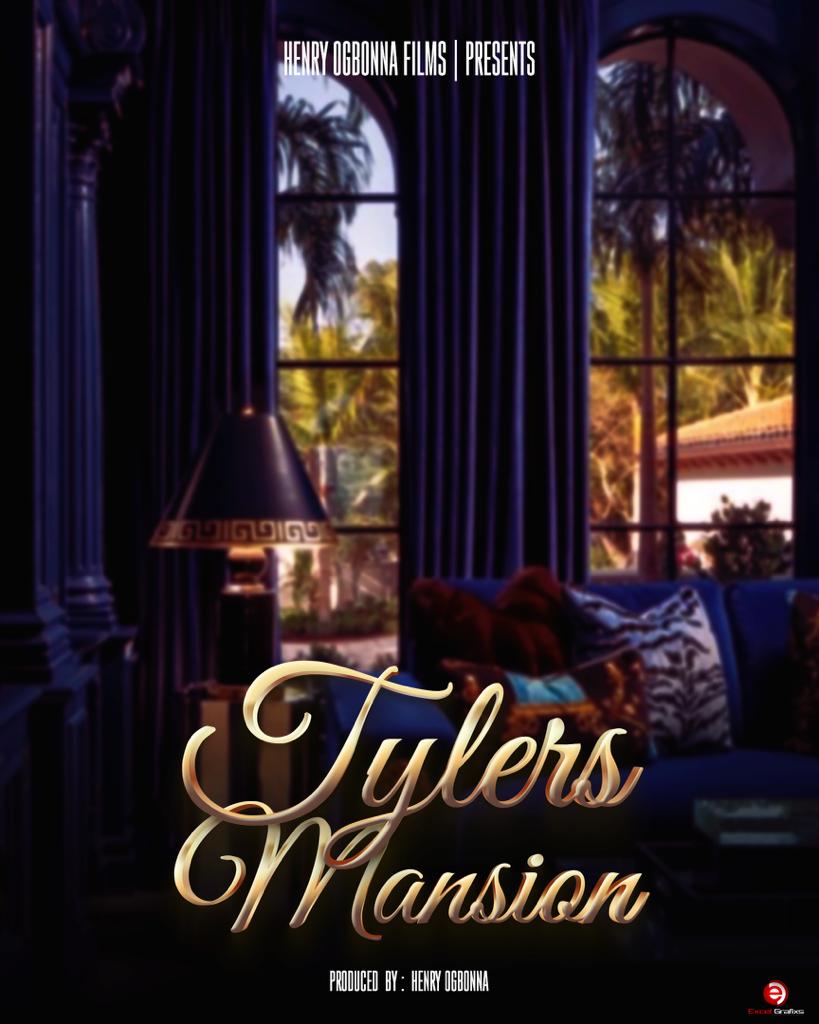 Henry Ogbonna Collection and Net Worth
There is no information available about Henry Ogbonna net worth or salary, and it is unclear how much he has earned from his work in the film industry. However, as a businessman, he has been involved in several ventures, Logistics Management, Film production,
He was nominated as Nollywood New Hunk by EMPEROR AWARDS
Thanks for your time.
Keep In Touch


Join the Discussion
No one has commented yet. Be the first!