Burna Boy – Big 7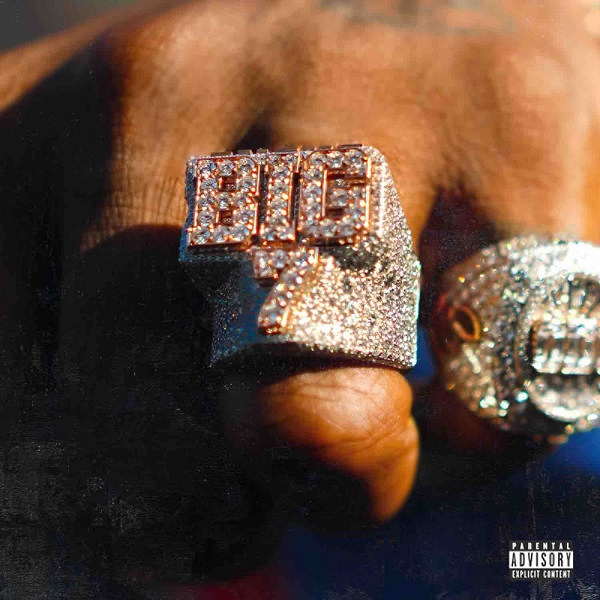 Burna Boy – Big 7 Mp3 Download On Ofofoloaded
African music giant, Burna Boy has released his brand new single titled, "Big 7."
Consequently, the new entry "Big 7" is the latest offering from the Nigerian music sensation, Burna Boy.
This is following the remix for his recent song titled, "Sittin' On Top Of The World" featuring 21 Savage.
"Big 7" pays tribute to Virgil Abloh while urging viewers to think about the legacy each person may leave behind.
In addition, the song would be part of his forthcoming body of work titled, "I Told Them" album.
The song "Big 7" is accompanied by a colorful and energetic music video that depicts the true meaning of the song.
Keep In Touch


Join the Discussion
No one has commented yet. Be the first!